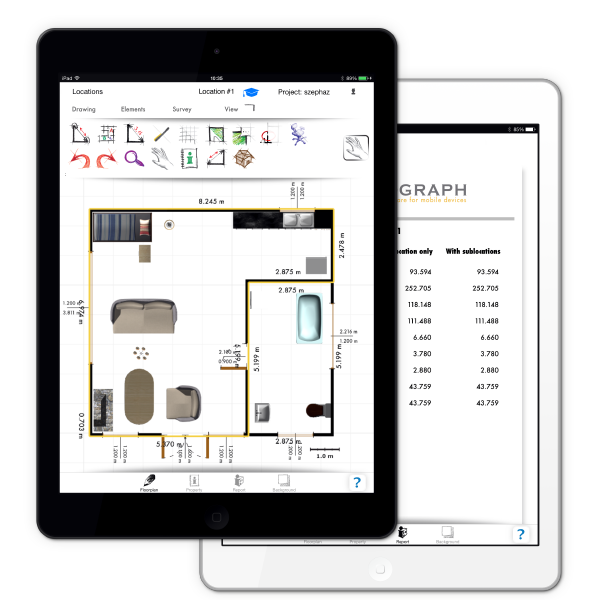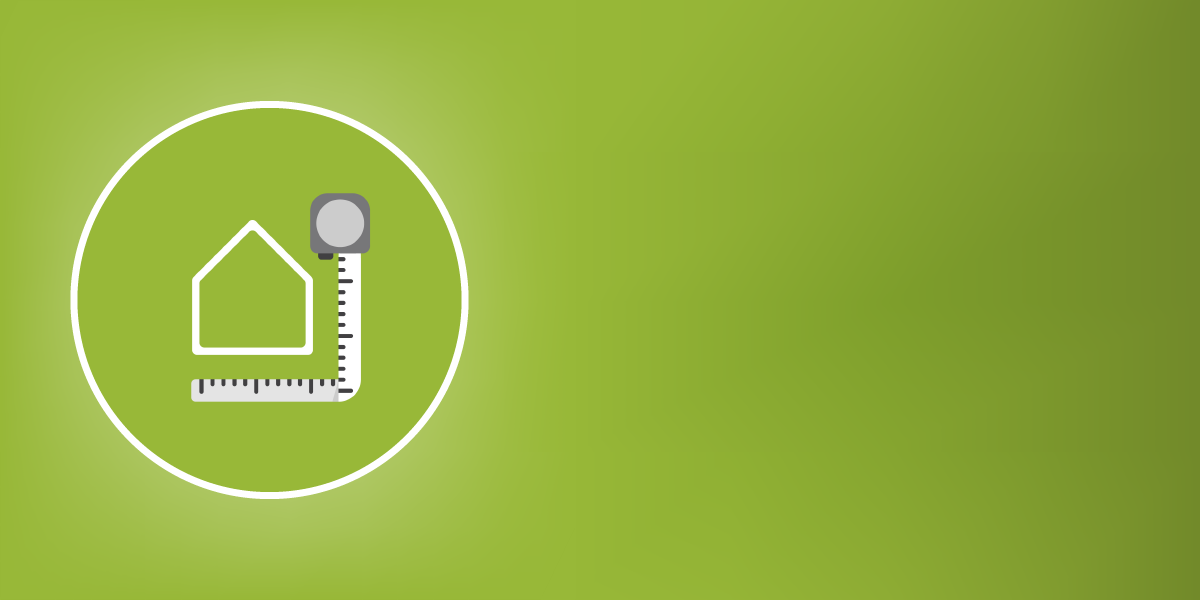 ORTHOGRAPH TAPE MEASURE
PROFESSIONAL BUILDING SURVEY TOOL
"This is an excellent product with attentive technical support. Easy and a pleasure to use."
by MrPaladin – 2015/06/12
---
OrthoGraph Tape Measure is an easy-to-use application for small projects. This is the best choice for craftsmen who want to measure and get calculations on site. This app was created for surveying normal houses and flats, containing up to 10 rooms/project with fixed wall-thickness –there is no limitation on the amount of projects.
---
COMPATIBLE WITH...
YOUR LASER DISTANCE METER...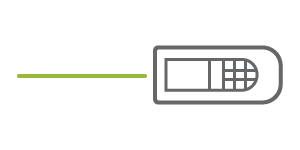 MEASURE
Make the process easier with the supported Leica and Bosch laser distance meters
...YOUR DESKTOP SOFTWARE...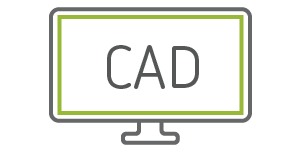 USE RESULTS
Export files and use them further in your Excel, CAD or other professional software
...YOUR OWN HAND...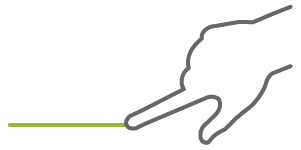 SKETCH & TAP
Use an iPad and draw like you would do with pen and paper
‌
---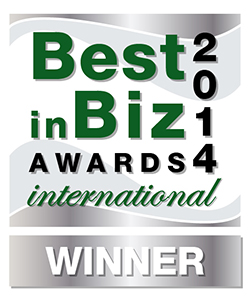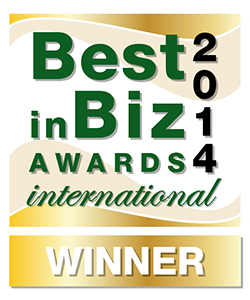 OrthoGraph Tape Measure is the best solution either for smaller jobs, like calculating painting area of flats, for surveying individual rooms in full details, including exact angles or surveying apartments only on a larger scale. This app has the features which made the program successful, and it is targeted for less complex jobs.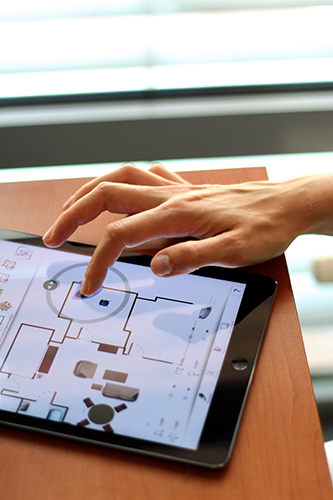 ALL YOU NEED IS A PROFESSIONAL BUILDING SURVEYING SYSTEM

measure anything
use selected Leica and Bosch laser distance meters
create BIM model, use 3D walkthrough
convert files into major CAD systems
use PDF room book list and on-site report which give you all important calculations instantly.


create floor plans,
furnish rooms,
make complex 3D models,
export files to CAD